Let customers speak for us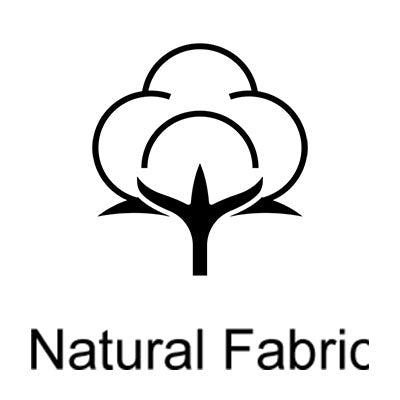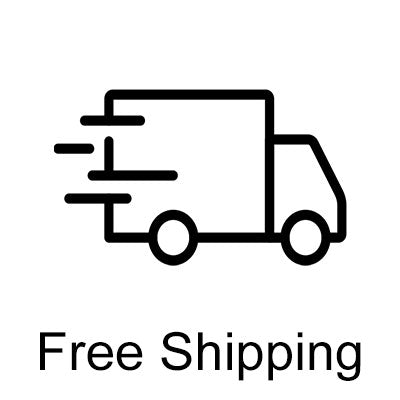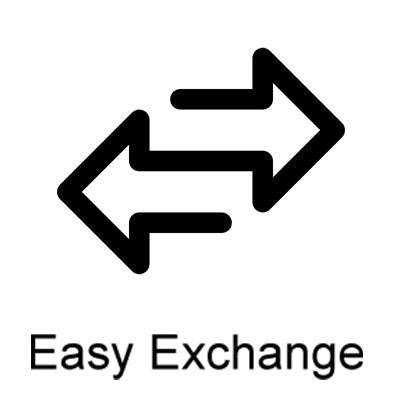 Ethnic Wear For Women
Women love their outfits and especially ethnic wear, Nobody understands this better than Dressline. Dressline has over 33 years of expertise designing the enchanted dresses for women and has gained their vital trust. We have now expanded our services online after operating successfully offline. On our simple-to-use website, you may find the most stunning ethnic dress for you.
Traditional Dress For Women
We design clothing for today's modern, fashionable, and young women. We provide you all of the modern woman's favourite outfits, including her Indian clothing and her western attire.
Designer Ethnic Wear
Dressline's mix-and-match assortment of ethnic clothing for ladies showcases its cutting-edge approach to style. It can also be seen in the most recent launch. The fashionable high-low kurtas, asymmetrical kurtas, collared office wear kurtas, straight kurtas, and A-line kurtas are only a few examples. Every pattern in the new collection is meant to impress, from delicate flower prints to large patches, from festive gold foil prints to gorgeous vintage, from traditional stripes to detailed embroidery.
Ethnic Wear for Wedding
Our ethnic clothing comes in a wide range of colors, fashionable cuts, modern styles, and exquisite quality. And the number of styles you may make with our extensive inventory is only limited by your imagination. With Indian ethnic clothing comes an inherent charm. Our ethnic wear labels provide you a wide range of fashionable ensemble options for ladies that are inspired by historical fashion customs and contemporary styles from throughout the world.
Party Wear Ethnic Dresses
Dressline is your best Indian ethnic wear shop for women. We have wide range of Lehenga & Gowns. A good lehenga is the answer to all of your seasonal wardrobe difficulties, from festivals to weddings. The most beautiful lehengas for party wear are now included in Dressline's expanded line of women's clothes. Our lehengas are unique because of the beautiful decoration and intricate needlework.